Silk Screen Prints
Probably the most significant turning point in my career as an artist was the influence of the images of the sea.
From 1976 and for many years to come I spent nearly a quarter of my time sailing in the wonderful Greek waters.
The moods, the colours, the changes, the motion and life of the archipelago have provided me endless inspiration.
The sea has since been a subject which is so attractive and close to my heart that I very much doubt I will ever abandon.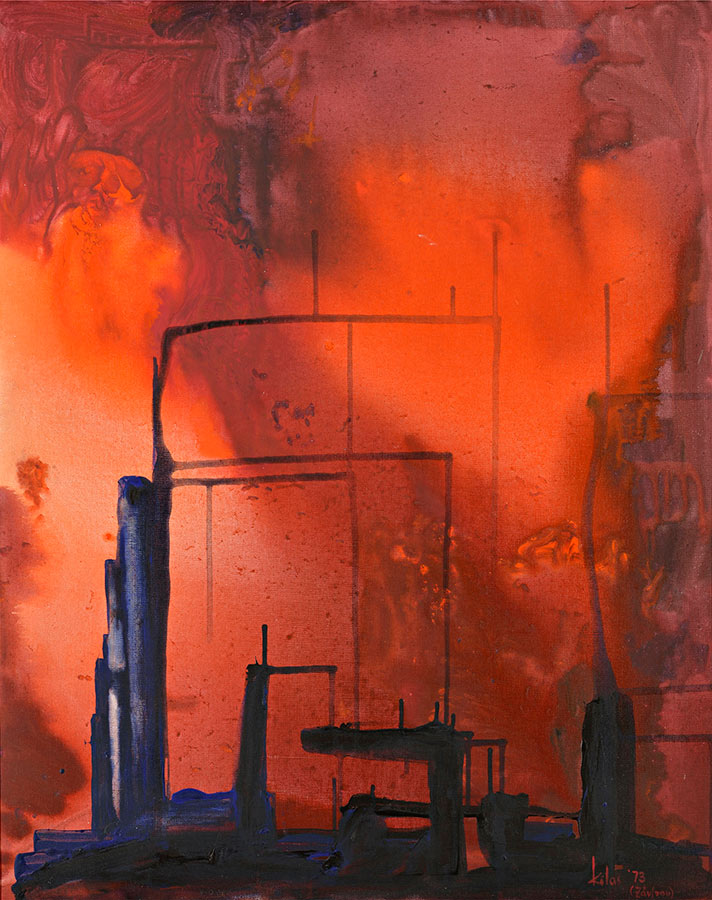 Previous Project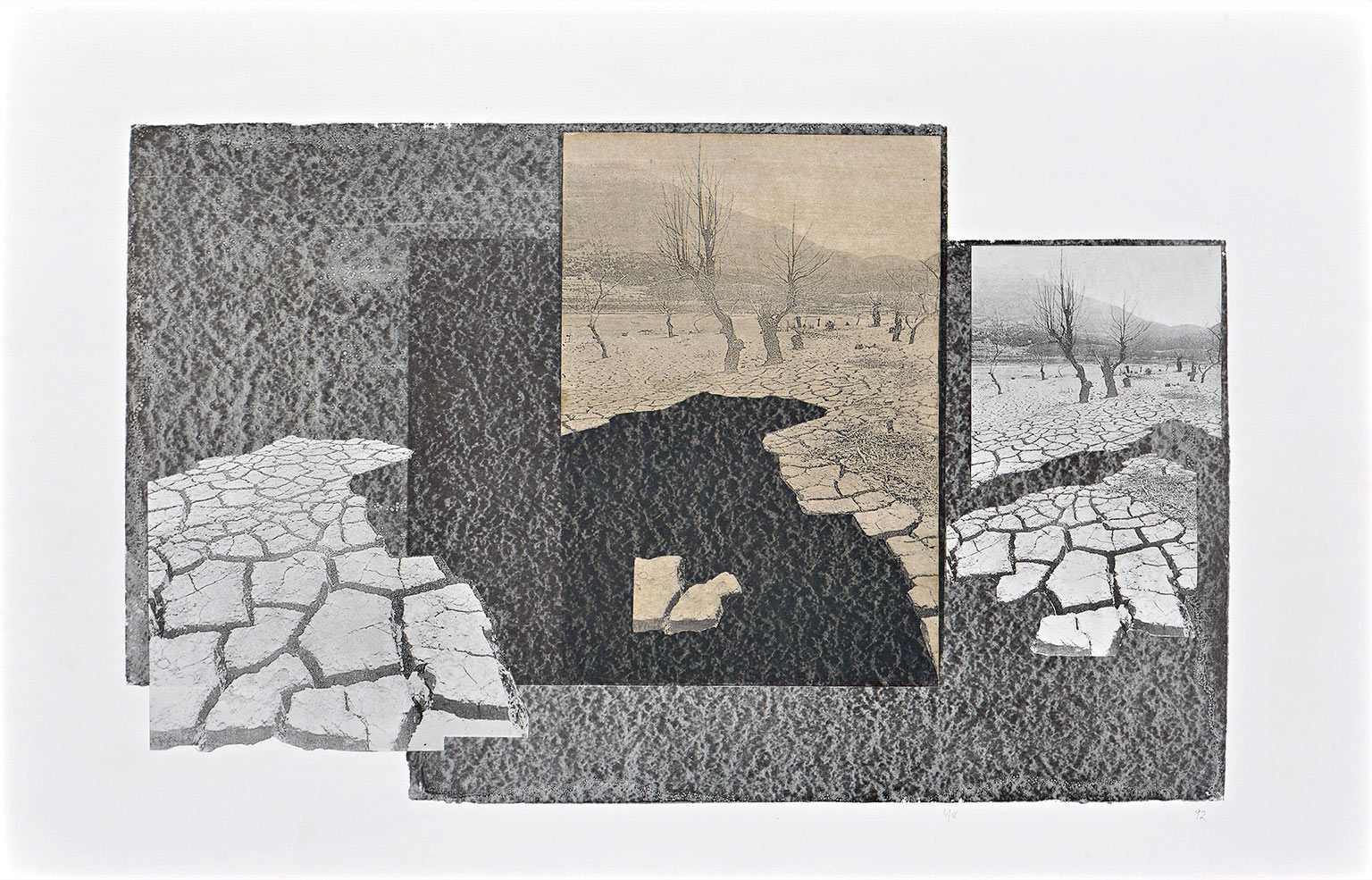 Next Project