Abstract (seascapes, landscapes)
Despite studying art in college it was not my intention to become a professional artist at the time.
It was through one of my oil paintings that hung on the wall of a relative that a painter spotted my work and suggested that I exhibit with her.
It was the '60s and abstract art was booming at the time.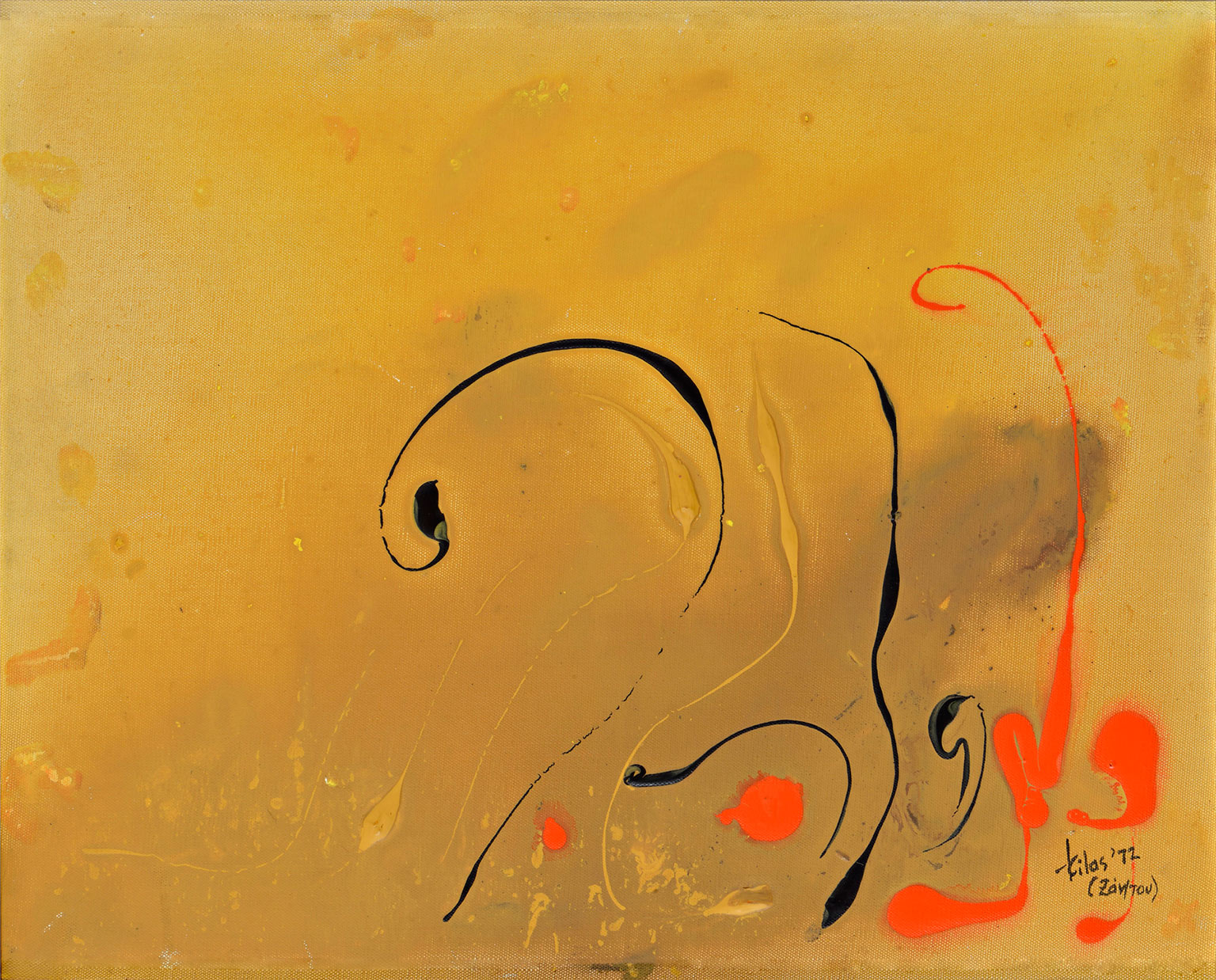 Next Project